Deutschlandstipendium (student grant) at the UAS Kiel
Update April 8, 2021
The next application phase for a Deutschlandstipendium is expected to take place in autumn.
The UAS Kiel once again promotes the Deutschlandstipendium in 2020
In 2019, the UAS Kiel participated in the Deutschlandstipendium for the first time, on the occasion of its 50th anniversary. Numerous students from all faculties benefited from this support.
The year 2020 also was a special year. The circumstances due to the Covid-19 pandemic confronts society with tremendous challenges. Thus, the intention of the UAS Kiel to permanently establish the scholarship to promote outstanding students comes precisely at the right time. "The students will be pleased to be supported during these troubling times. Some of our students have lost their jobs and simultaneously have taken on the burden of caring activities", says President of UAS Kiel Udo Beer, who retired mid year.
The application was open for all those who started their studies in the winter semester 2020/21 or are enrolled and have achieved good grades.
"I am very happy that the Deutschlandstipendium continues to support our committed students", says Prof. Dr. Björn Christensen, who is successor to Prof. Beer as the head of the UAS Kiel.
About the Deutschlandstipendium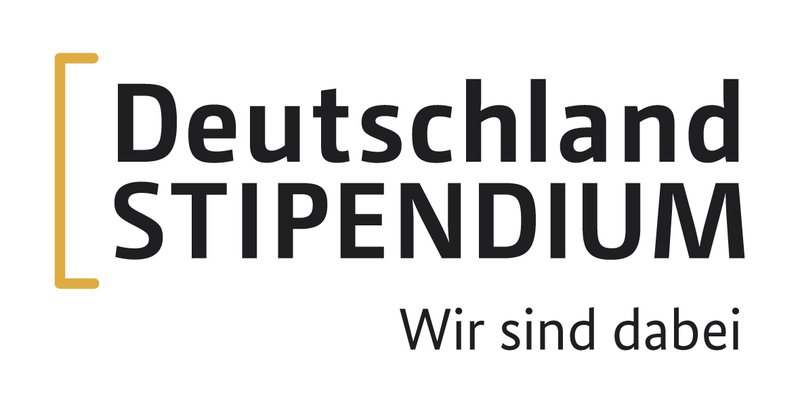 In 2011, the Federal Government initiated the Deutschlandstipendium in order to promote outstanding achievement by students and also to raise awareness of education and talent, and to contribute to a new scholarship culture in the country.
Those who are awarded a scholarship can expect around 300 euros per month, half from private sponsors and companies, foundations or alumni and the other half from the government. The promotion does not depend on income or BAföG (government loan).