Partner Programme "Gemeinsam Segel setzen"
[Translate to English:] Das Partnerprogramm des Fachbereichs Wirtschaft der FH Kiel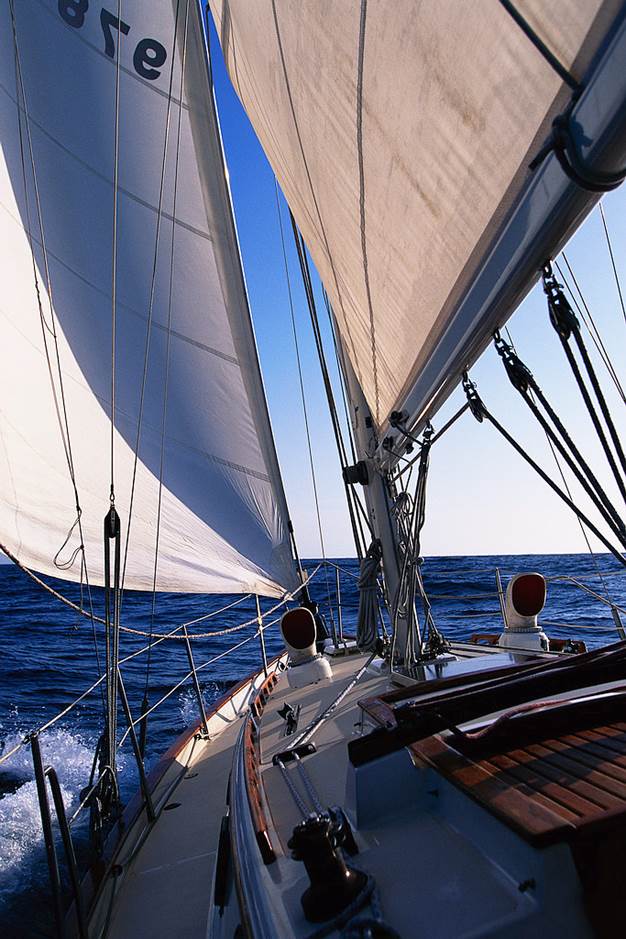 The partner programme ''Gemeinsam Segel setzen'' of the Ffaculty of Bbusiness Mmanagement at the UAS Kiel first started in the winter semester of 2014/15.
Within this programme, studies and practice are supposed to be linked more closely. The target group are especially bachelor's students of the 2nd and 3rd semesters. Though in general, the programme is open for to all 1,.800 students of the faculty of business management.
The partner programme is offerings students the possibility to experience practicale work early during the studies and collect first impressions. For the cooperating companies, this is a chance to acquire qualified junior employees and biound them to the company from early on. This isat's how you can ensure a specialised education of your future specialists.
The Ffaculty of Bbusiness Mmanagement is intensifiesying the mutual knowledge transfer through the partner programme and is supportsing the transfer from students to the job market.
Further information is available on the specific page about the partner programme: Website Partner programme