Prof. Dipl.-Ing. Benedict Boesche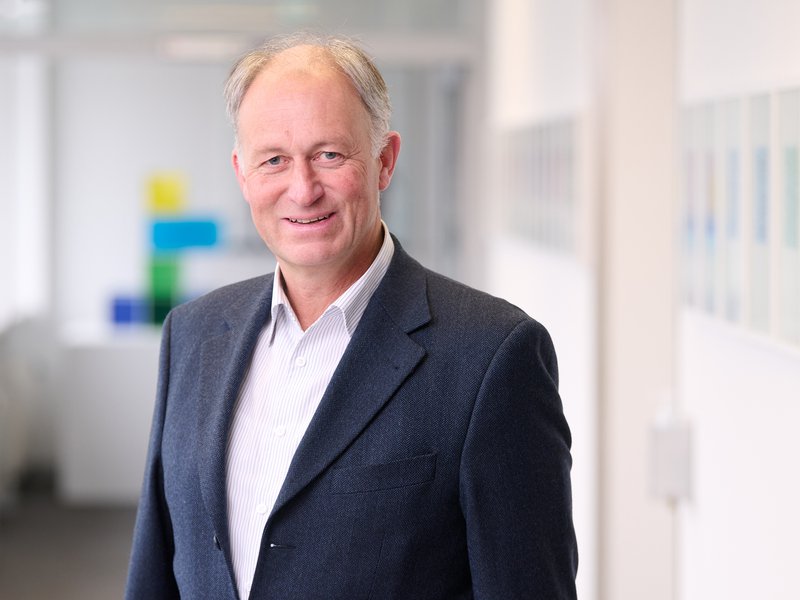 Shipping Technology: focus on Ship Equipment, Ship Mechanical Engineering, Contruction, Planning and Production
Grenzstrasse 3
Room: C12-3.50
Ship Technology

Construction (Steel; CAD)
Equipment
Marine Engineering
Shipbuilding Technology, Logistics
The consultation hour in the summer semester is on Wednesdays between 2.30 and 4 p.m.
Currently by appointment via Zoom meeting.
Otherwise (just show up or) contact me via email or phone.
Also during these times, you can contact me outside of lectures via phone (0431-2102708).
During the non-lecture period, you can contact me via email.