Prof. Dr.-Ing. Jan Henrik Weychardt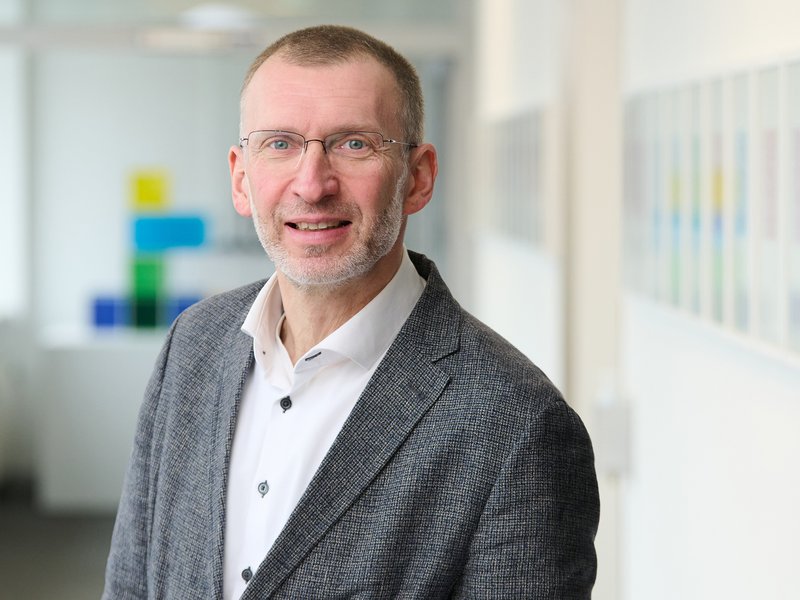 Construction
Grenzstrasse 3
24149 Kiel
Room: C12-2.40
During the lecture-free period from 02.08.2021 to 19.09.2021:
During the lecture period from 15.03.2021 to 11.06.2021:
As long as somebody is joining me or as long as I am working.
Cancelled dates further than Interdisciplinary Weeks, Public Holidays, Christmas Break etc.:
Postponed Dates:
Additional Dates:
Shortened Dates:
Late begin or cancellation possible, e.g. due to convent or senate:
During the consultation hour, I shall answer all professional and administrative questions, especially those that cannot be answered by scripts or webpages (also put up in front of my office).
You can also call me, but personal meetings have priority.
During the consultation hours, you can also pick up all lab submissions and feedback. Lab submissions are stored for three years!
Please understand that I rarely have time outside of consultation hours, even for short questions. Thank you!
Please send me an email.