The Three Investigators – Grave of the Maya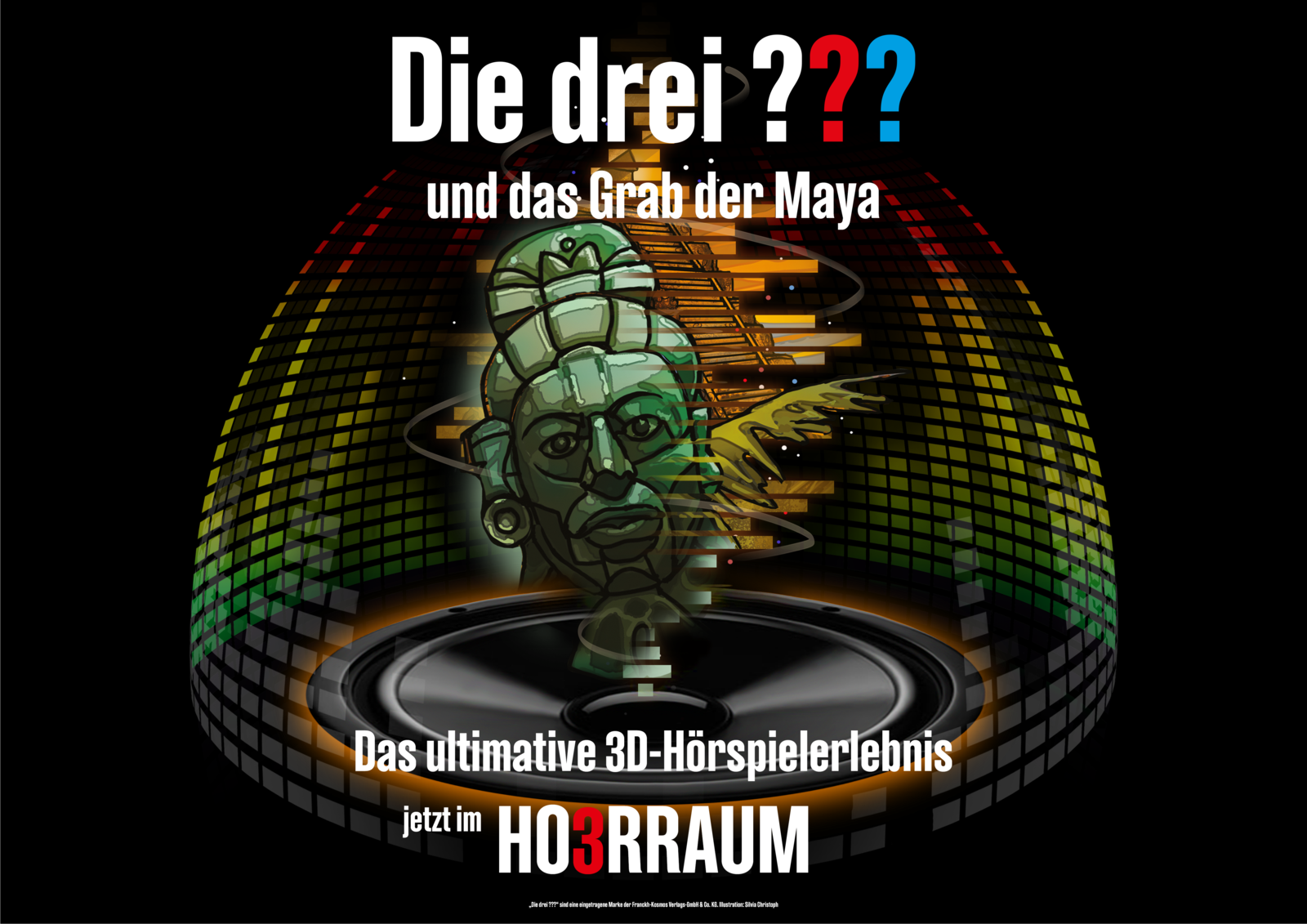 The Three Investigators come across an old stone statue with a map and secret characters in a packing case. Both seems to originate from the Maya peoples.
Which secrets are hidden in these findings?
When Jupiter, Bob and Pete find out that some suspicious figures are interested in finding a solution to the puzzle as well, a dangerous race against time and their opponents begins…
You find further information here.
You find further informationhere.
No online reservation possible! Tickets only with invoice and mail, or remaining tickets at the box office 30 minutes before performance.
Entrance: 18 euros (with discount 14 euros) – special event
Duration: 135 minutes
FILM CLASSIFICATION not disclosed. Recommended for ages 10 and older.