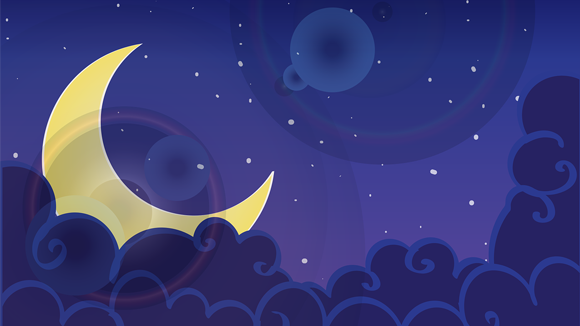 This show introduces its audience to fundamental astronomic phenomena appropriate to age.
The kids explore the compass directions through mnemonics and observe the sun path above our hometown. After the sunset, they discover several star constellations, the star movement and the moon phases. Afterwards, they observe astronauts with their extraordinary working conditions on the moon.
The astronomic programme for the "youngest"!
Especially appropriate for kindergartens and the first classes of primary school
Entrance: 9 euros (with discount 7 euros)
Duration: 60 minutes
Teaching and learning programme: recommended for ages 5 to 8