Master's degree in Digital Business Management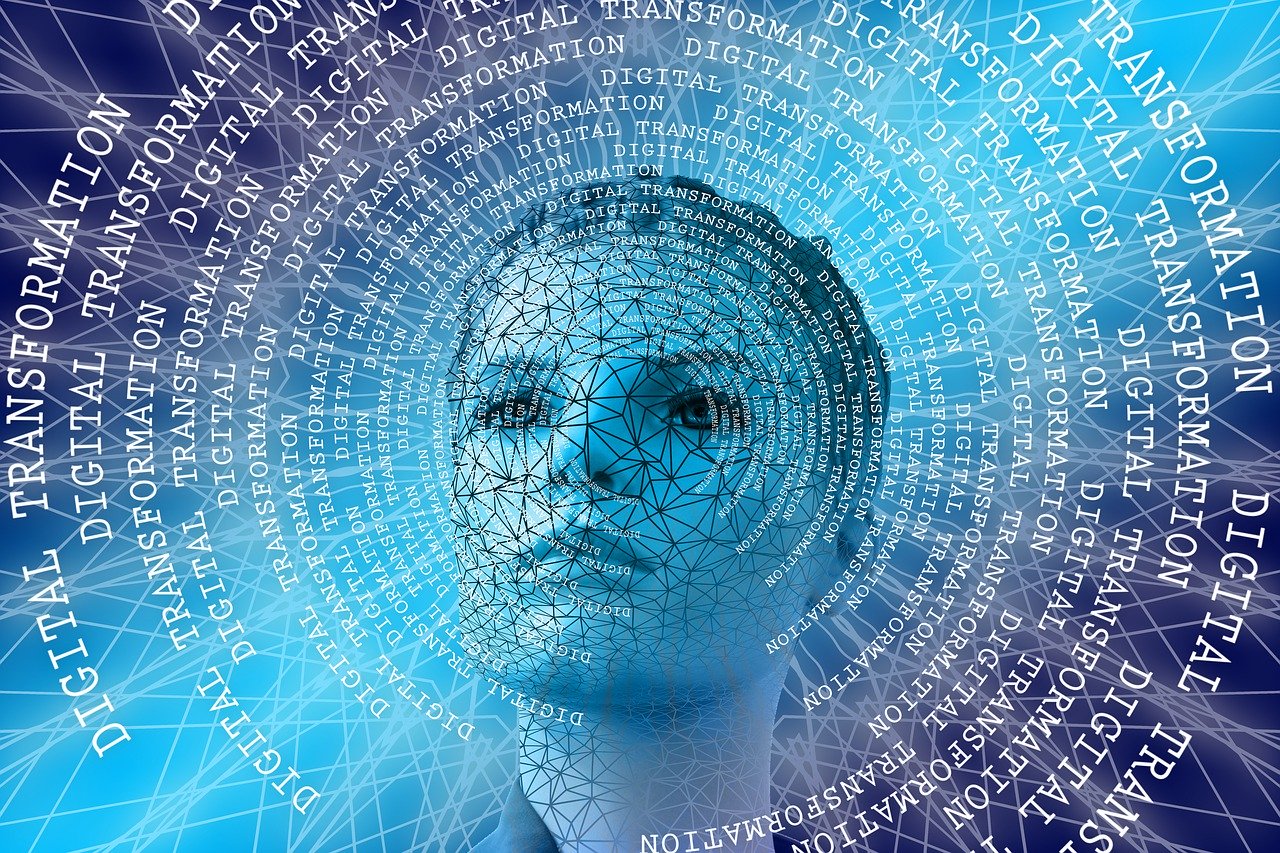 The digital shift is moving forwards at high speed. It is also essential for companies to deal with the development of digitalisation and to think about the changes related to one's own company, to evaluate the risks and take chances.
The master's degree in Digital Business Management educates prospective students beginning in the winter 2020/21 to become digital managers in companies. Graduates of the master's degree (Master of Arts) are able to become CDOs (Chief Digital Officers) after three semesters and be in the position to not only exhibit digital management skills, implement and develop digital strategies but to also support companies through their digital transformation, build digital teams and position them successfully. Further fields of competence are the development of digital services and business models and the implementation of the understanding of customer centricity.
The degree is for future key-players who want to prepare, make and implement complex decisions to manage digital business models responsibly and independently.
Requirements for a university place in this master's degree is a completed bachelor's degree with knowledge of economics, computer sciences and statistics. Furthermore, applicants need to have English language skills to understand the lectures held in English.
The focus of the degree is work on a business digitalisation project. Students work in cooperation with a company, as founders of their own company or as future entrepreneurs to solve recent problems from business practice. Lectures on management in the context of digitalisation, the addition of basic knowledge, of digital transformation and change teach the students different competencies that prepare them ideally to work in a globalised and digitalised working environment and to meet all future challenges.
So, all students pass through a complex process of personal growth while working on the projects. Competencies to use technical methods in concrete projects, management and self-organisational skills are also taught.
The UAS Kiel's system is accredited by AQ Austria.
| | |
| --- | --- |
| Degree | Master of Arts (M.A.) |
| Study type | Full-time, attendance |
| Regular study period | 3 semesters |
| Pre-study internship | no |
| Practica study term | no |
| Teaching language | German and English |
| Admission restrictions | yes, see NC-values |
| Study start | winter and summer semester, 15 students each semester |
| Study abroad possible | open |