Bachelor's degree in Mechatronics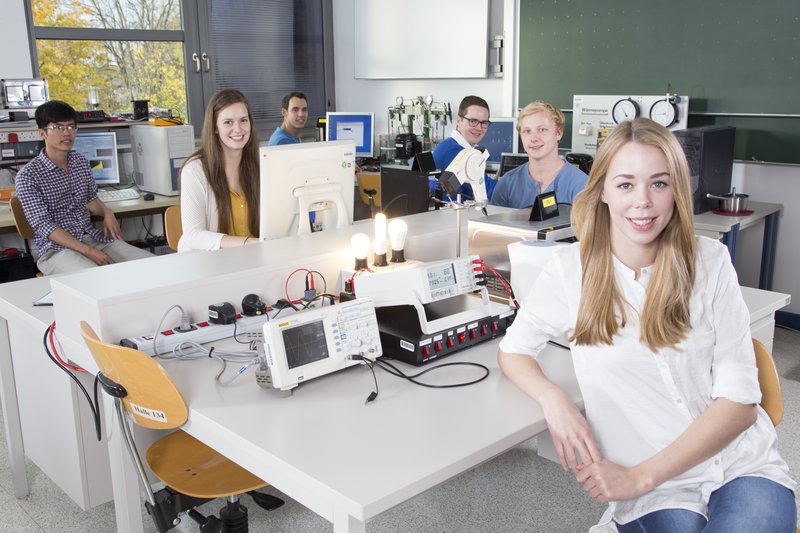 The interdisciplinary field of Mechatronics consists of Mechanics, Electric Engineering, Optics and Information Technology. Mechatronic systems are characterised by the gathering, transmitting and processing of information.
Mechatronic products are systems which convert previously gathered and processed data into forces and movements by themselves. The necessary sensors for pressure, temperature or actuators, e.g. engines, valves or cylinders, are becoming smaller and smaller.
Due to its interdisciplinary character, the degree course provides good conditions to gain successful positions as engineers in the mechatronics sector.
The course qualifies students to seize specialist, management and pivotal positions in the fields of mechanics and construction, and electrical and electronic engineering including information technology elements. Typical professional fields are as follows:
construction and development of devices for industrial applications and private consumers
quality assurance and control
technical sales and application advice
coordination activities and project management
complex management tasks including interdisciplinary competences
The graduation also qualifies students to continue with the master's degree course in electronic technologies with a focus on Mechatronics at their own or any other university in the field of Mechatronics.